SEBUKY
Folktronic
Born in Ecuador, rised in Barcelona. Sebuky researches and creates with musical instruments and rhythms from around the world but particularly from South America, adding electronic .. beats enriched with algorithms that provide randomness to sound effects thanks to his other profession, computer science.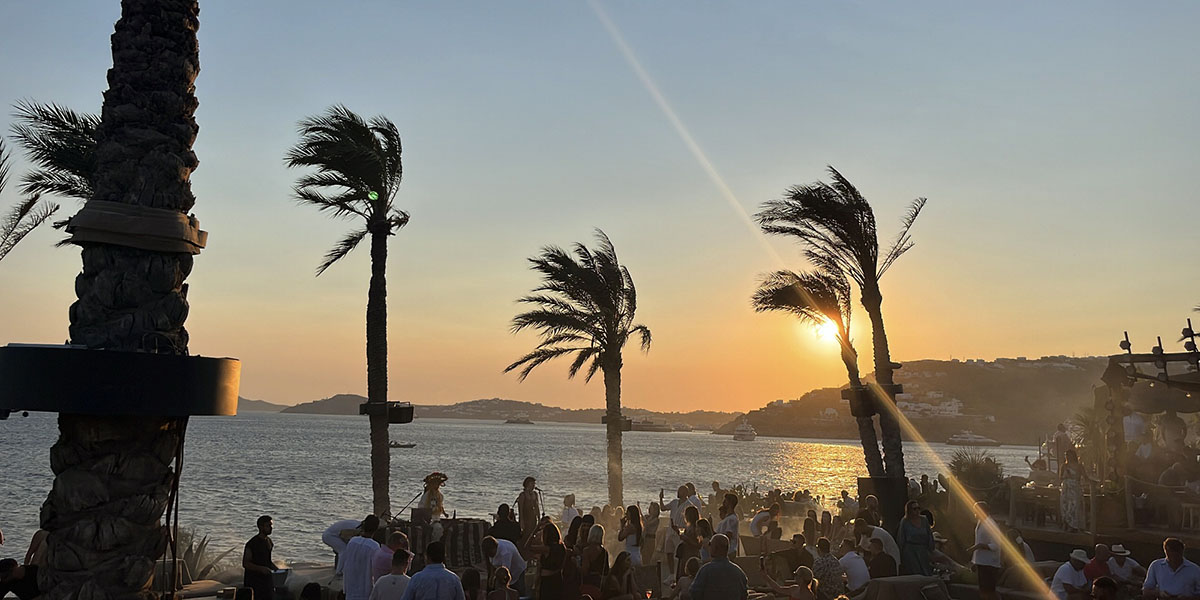 Mykonos
We had the best time playing at Scorpios with the Band!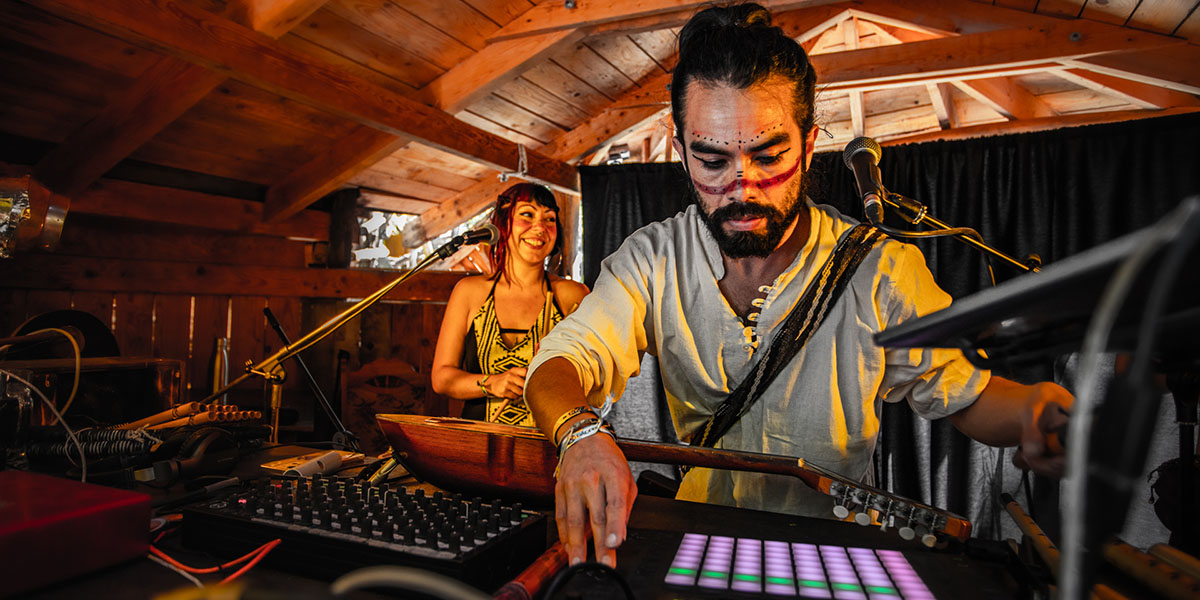 Ozora
Tripiest concert so far this year.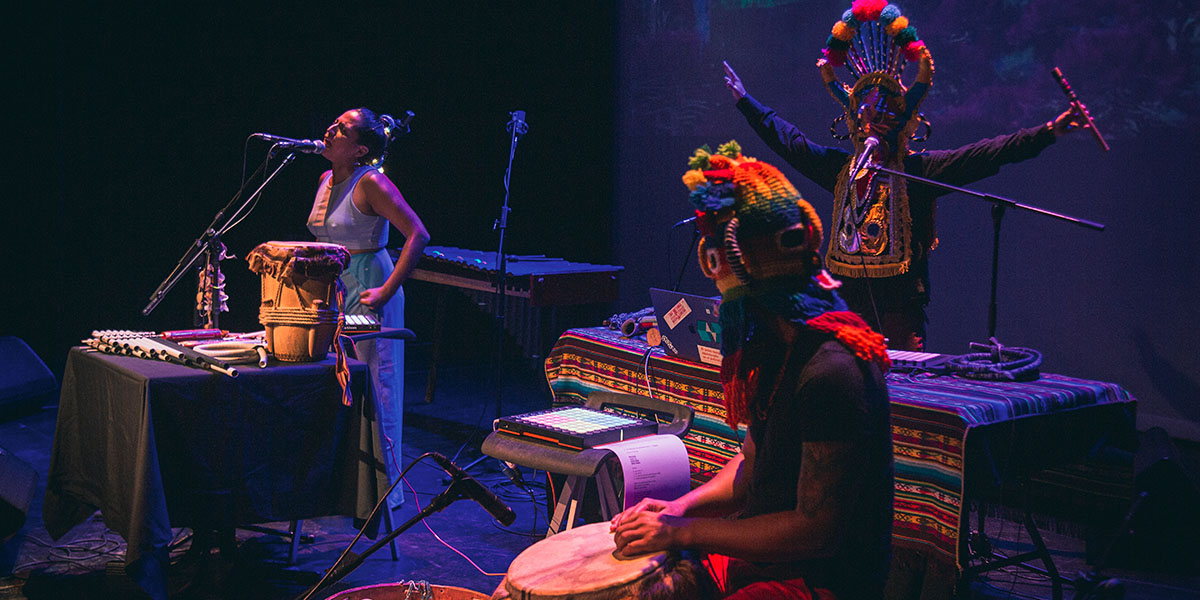 Barcelona
Home, everything began here!